Kevin Daniels and His Firm
Daniels Real Estate, LLC. is known for the quality and success of its development projects. With the same senior management team that redeveloped local Seattle iconic buildings such as The Sanctuary, Gridiron Condominiums, Starbucks Center, Union Station, Frye Art Museum, Merrill Place, and currently St. Edward Seminary in Kenmore, the team has a depth of experience unapparelled in the Pacific Northwest with three National Preservation Awards, as well as many local and state awards for our work in historic preservation and reuse.
Our new development projects are designed to stun, with architectural and urban planning accolades for the Wave in Pioneer Square and the F5 office tower.  Always exceptional, never ordinary - we tackle large and complex development projects that provide a building block for stronger and vibrant communities.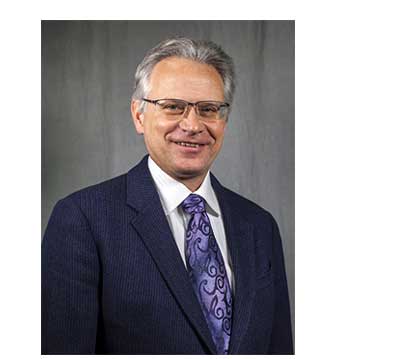 Awards
DSA Downtown Champion Award
2015
NAIOP Multi-family Development of The Year - High-Rise Stadium Place
2014
The Excellence Awards - Multi - Housing News
2014
Mayor of Seattle's "In Good Company" Award
2014
Seattle's Most Influential People of 2014
2014
Historic Seattle Community Involvement Award
2013
Daniels Real Estate Day in the City of Seattle
2013
Historic Seattle Preservation Award
2006
National Preservation Award - Cadillac Hotel Seattle
2006
Seattle AIA Honorary Member Award
2004
State Preservation Officer's Award
2000
Washington Trust for Historic Preservation Annual Award
2000
National Preservation Award – Union Station Seattle
2000
State of Washington Preservation Award
2000
Historic Seattle 25th Anniversary Award
1999